Location
Salles Polyvalente et Lounge
H3B 5B4
Montreal
,
QC
Canada
Quebec CA
Texas Hold'em Poker Benefit Tournament - Desjardins
- Number of players expected: 80-100.
- The rules used will be those of the standard Texas Hold'Em. They will be available on request.
- A professional dealer will be present at each table.
- Places will be randomly assigned when the registration is validated by the participants' host team.
- All residual profits will be donated to the Make-A-Wish Foundation of Quebec.
 
To register and for more information click here.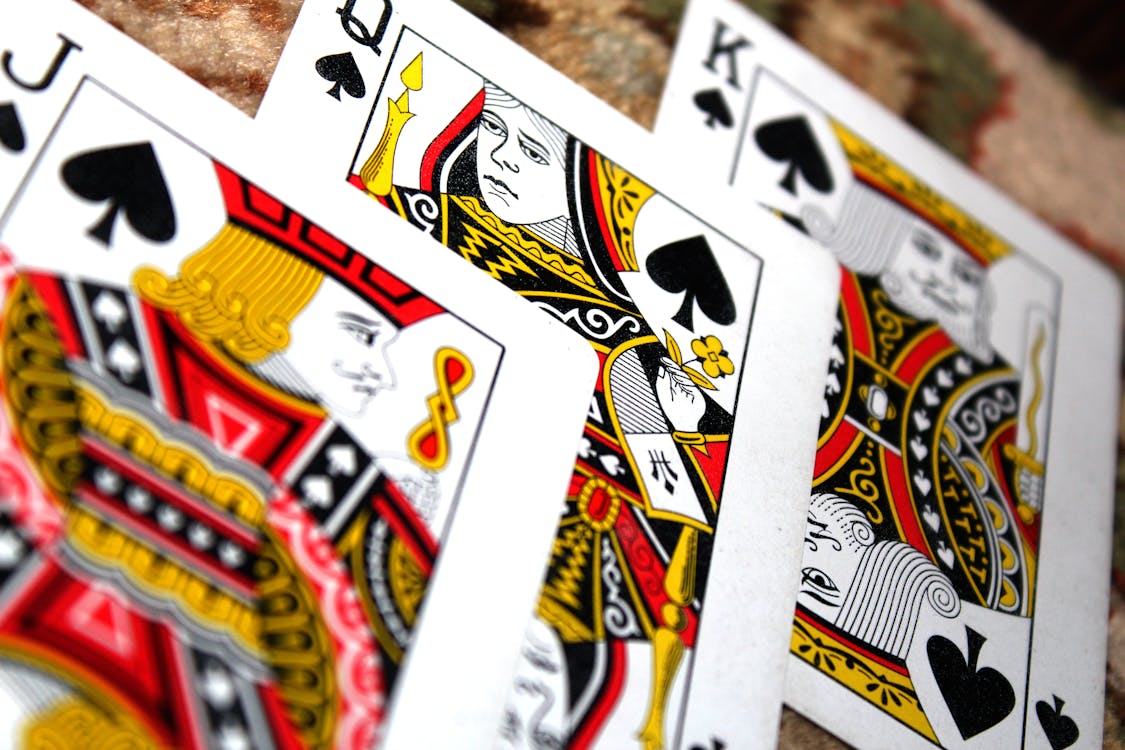 Event Date:
August 30th, 2019

6:00pm

to

11:00pm
Location:
Salles Polyvalente et Lounge
H3B 5B4
Montreal
,
QC
Canada
Quebec CA